To manage your office should be very easy. MamoruBiz stands for a better working environment and achieving better results. You have more flexibility and makes you and your environment happier.
Attendance
Do your daily attendance by reading the QR Code.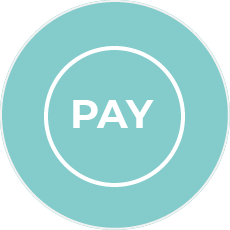 Cashless Payment
Pay for products in your office, simply by reading a QR Code.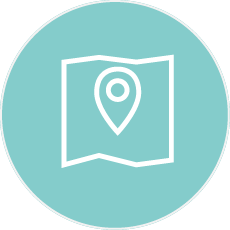 Virtual Office
Create a seat map of your office and see who is sitting where in live.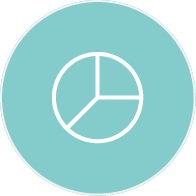 Reports
Manage all activities with analytical data reports, graphics and the seat map.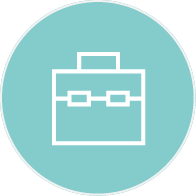 Assets
Tag your computers and other equipment and manage your inventory using QR codes.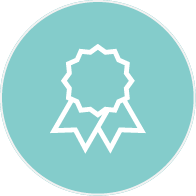 Reward Points
You can award people points which can be used for payments.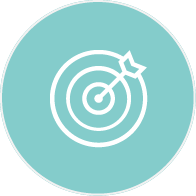 Seat Lottery
Sit in different place every day, make friends and create new connections.
Multilingual support
It's available in a variety of languages, not just English.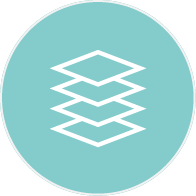 More
Issuing QR codes is easy. With some imagination codes can be used in many more ways.